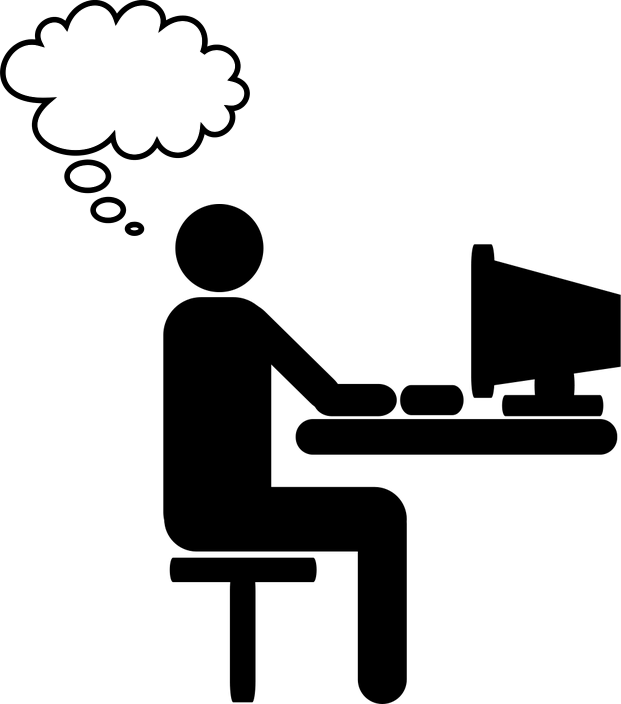 Synthetel provides I. T. services so you can focus on what you're good at.
When you send an e-mail and it bounces back, do you know why?
If a web-page takes a minute to load, can you find out how to speed it up?
Do you need to perform a network security audit in order to comply with a partner's requirements?
These are scenarios that Synthetel can visit with you. Experience since 1988 makes your new direction stand out.
---
Copyright © 2016 Synthetel Corporation. All rights reserved.